WOW! My life is phenomenal! Ask why when we meet.
---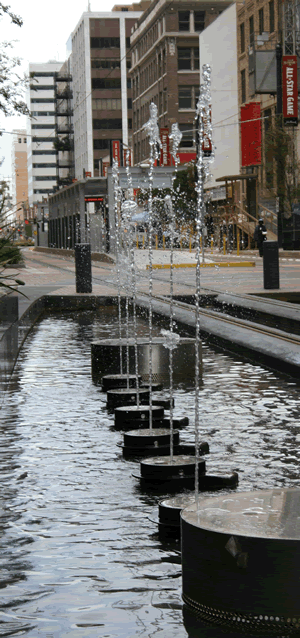 I do love to visit new and old friends. Isn't it about time you treat yourself? Check the schedule to know where and when I will be in a city near you! Look for the links to video and still images from along the way, here for you all to see very soon. To be notified whenever I hit the road, join my fully moderated Yahoo group. I post to my group FIRST whenever I travel. The members usually know at least a week in advance of me running any ads and have the first opportunity to steal away my time! You may set your preferences to 'special notices' if you like. I can assure you will only receive emails from me. The yahoo group also gets pix that no one else gets as well as updates on film releases, public appearance such as club openings or performances and other information.
Please let me know if you like my site. I have put a great deal of effort into it. Everyday it gets closer to where I want it. Your input helps make it better.
My pages tell my story. At least part of it. I hope you can take the time to get to know me before you make that first contact. If you will do that for me, then when we do chat, we can talk about mutual interests, instead of me spending the time describing myself to you.
Some of you know me as a model. Some of you know me as a kinky squirting NiteFlirt phone/cam girl. To some of you I am the Goddess Danielle. Yes, I am all those personalities!

So I put this site together especially for you to get to know all of me. Explore away! Hopefully you will leave with a better understanding of me. You will soon discover just why I am such a very busy girl!
Recently I had the opportunity to work wih a couple guys that were raving about how effective a fairly new product is. It's called the Bathmate. I don't want to seem like I am endorsing it. Obviously I don't naturally have the right equipment. I just go out and buy the size I need. But those of you who feel you could use a boost, have you tried the Bathmate? I'd like to hear what you think of it. Seriously! Maybe I'll send it to someone I know for Christmas.


Please help us all by supporting the Free Speech Coalition in our fight against oppressive government intervention. Yes, I am referring to the new 18 CFR 2257 regs, of which I am in full compliance.
` Hello! My name is Danielle Lily, but I have become known around the world as 'Danielle Squirts' for something my body just started doing on its own.
Isn't that wild? I have always been a very tactile, sensual person. The first time I squirted I was truly embarrassed. I thought I had done More


Danielle Lilly

Create Your Badge
NEWS Flash!! Join my Yahoo group to know my travel schedule before most anyone else sees an ad. See my Schedule for details as well as upcoming dates and information!
I am a NiteFlirt phone/CAM girl with the BEST Hi-Res DV CAM! There are no limits to what we can discuss in this venue. (For instance, all the topics you want to talk to me about that I will not discuss with you in email or on my cell phone. HINT HINT HINT.) Choose to speak on the phone only or to see me on Cam at the same time!
You will even get three minutes FREE if you have never been a NiteFlirt/Keen client before. Click Here for more details! >>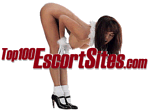 I am verified & accept Date-Check. Listed in Houston escorts
JOIN NOW